Timothy Johnson
Tim spent 5 years in the Marine Corps, and after getting out in 2019 he pursued a career in personal protection and high threat operations. He continues to attend training and seminars to bring back knowledge to Grey Wolf.
Dalton Thursby
Dalton joined the United States Marine Corps Infantry in 2012 and was attached to 1st Tank Bn, then proceeded to serve for 5 years before leaving as a Corporal (E4).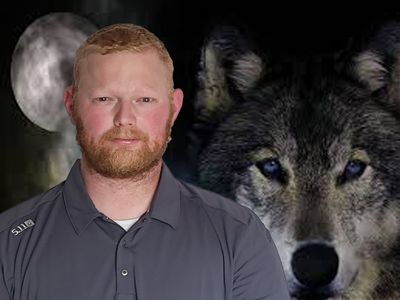 Ethan Turner
Ethan has a background in Law Enforcement and security and is one of our Primary Firearms instructors, more bio to come.
William "Bill" Lang
Bill Lang has a law enforcement background and has been instructing at a professional level for over 10 years and has been an instrumental force for change in the training standards in the Law Enforcement World in the last decade.