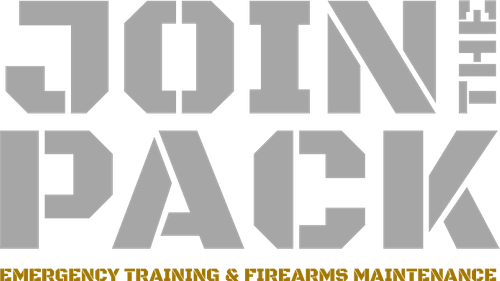 Grey Wolf Protective Industries

Firearms Training and Maintenance
Knowing how to use and maintain your weapon is vital for your safety. Grey Wolf Protective Industries tailors our course offerings to ensure you receive the necessary education when it comes to your gun.
grey wolf protective industries
Founded in 2018 with the intention of providing individuals, groups, and families safety training, Grey Wolf Protective Industries is committed to offering people in Colorado training that protects you and your wolf pack. Join ours by signing up for our training. We are located on the western slope of Colorado but are able to be mobile and come to you to provide training in an environment that is suited to you!
Emergency Training and Preperation
Put your pack first with crisis training to prepare for anything with Grey Wolf Protective Industries. Lead the way by signing up for any of our courses, and we will tailor your training to your needs. Let us know what your expectations are and what situations you want to be prepared for. Our team has more than 15 years of experience training others with firearms and providing quality safety training that makes all the difference. Prepare your wolf pack with Grey Wolf Protective Industries today.
Sign Up For Our Newsletter

Receive news, events, and deals on classes & merchandise
Fill out the form below to get started. Join The Pack Today!